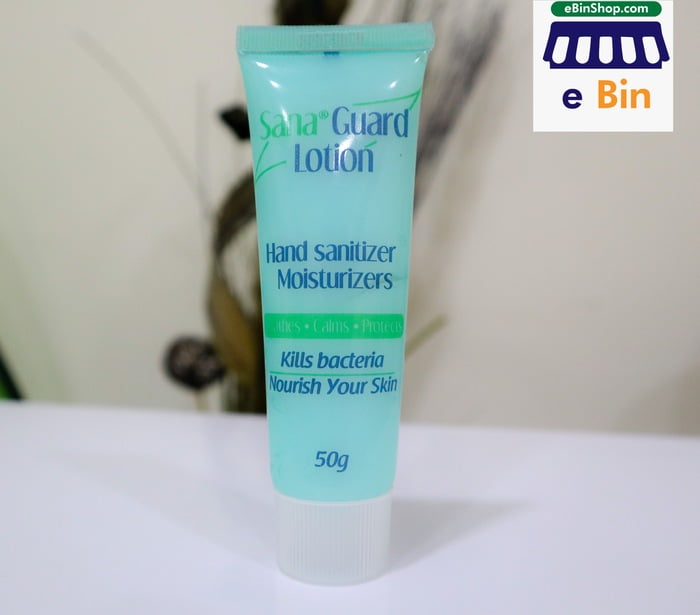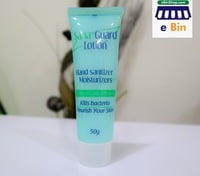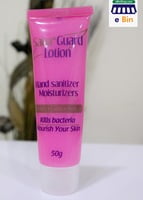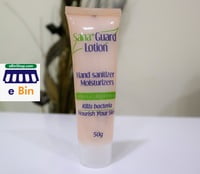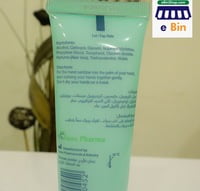 Sana Guard Lotion - Hand Sanitizer Moisturizers 50 ML
Non-returnable
Use Sana Guard Lotion is Hand Sanitizer & Hand Moisturizer that Soothes - Calms - Protects
It comes in three colors for your preference but all of the three tubes have same content.
Directions :
Put the hand sanitizer into the palm of your hand , start rubbing your hands together gently. Don't dry your hands on a towel.
Ingredients : Alcohol, Carbopol , Glycerin, Isopropyl Myristate, Propylene Glycol, Tocopherol, Titanium dioxide, Perfume ( Aloe Vera), Triethanolamine, Water.
Manufactured by :
Sana Pharmaceutical Industry
Amman - Jordan